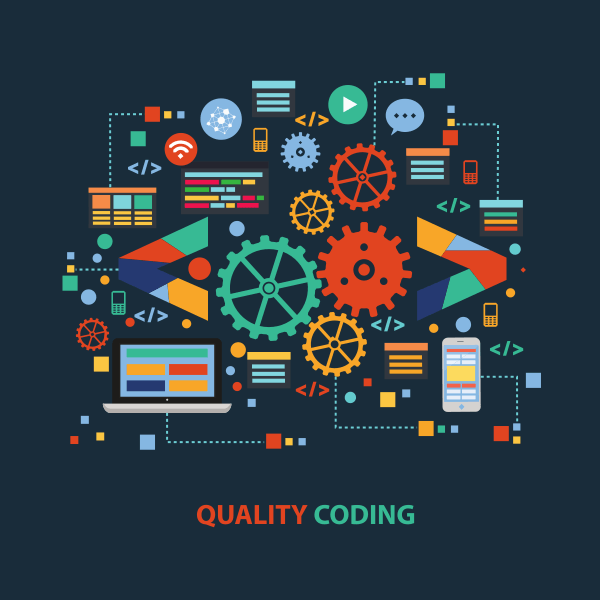 When we develope an application, it doesn't just function. It will do what is necessary to fulfill your purpose, not only with a few test data, but in real situations with a lot of data.
Arabic and Chinese language support is needed? 
24-hour operation around the world?
O.k., we are with you. But often the problems are different. You have a distributed data collection, possibly with different detection depth. The data must be quality assured, but there are no tests. Maybe the data models of the database or interfaces are missing. Of course, graduated roles and privileges approach will be needed, which can be flexibly adapted. Often, the data must be processed and reported in one or more electronic formats and so on ... But most importantly: You want to remain master of the data and the method. ENDA offers this and much more.